Larry Taylor: Chicago West Side Blues Heritage
Larry Hill Taylor, legendary blues singer and drummer, is the oldest in the musical family of the late singer Vera Hill Taylor and master guitarist Eddie "Playboy" Taylor—VeeJay recording artist, Jimmy Reed's music partner, who powered Chicago blues with the boogie and "lump."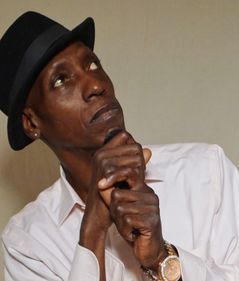 Today Larry's a legend in his own right. He faithfully carries his Mississippi-born parents' traditions. With his band, the Soul Blues Healers, he brings the rhythm and spirits of his West Side Chicago neighborhood--from Howlin' Wolf to James Brown. The music brings people together.
JUNE 2023:  Larry and Taylor Family to release "Generations of Blues" with Nola-Blue Records
NOV. 2022:  Larry brings blues back to his West Side hood: Austin Weekly News
SEPT 2021: Hush Hush!  Larry sings a Jimmy Reed hit at the City of Chicago Soul City Blues Fest
AUGUST 2021:   Larry gets Wisconsin folks dancing at Blues on Chippewa 
2020: Larry Taylor among 13 Chicago DCASE "Esteem Artists"
JULY 2019: CAN-TV 27 Interview with Larry Taylor: West Side Blues
JULY 2018 VIDEO: Blues Reconnects Generations: "How Many More Years"
JULY 2018 VIDEO, Larry and Eddie Taylor Jr. at BLUES: "Messin with the Kid
APRIL 2018 Water Hole Juke Video in Memory of Sleepy Riley
Larry Howls at Linda's Lounge: with the late Killer Ray's band
MORE : Click VIDEO page
JAN. 27, 2023:  Taylor Family celebrate Eddie Taylor Sr's birthday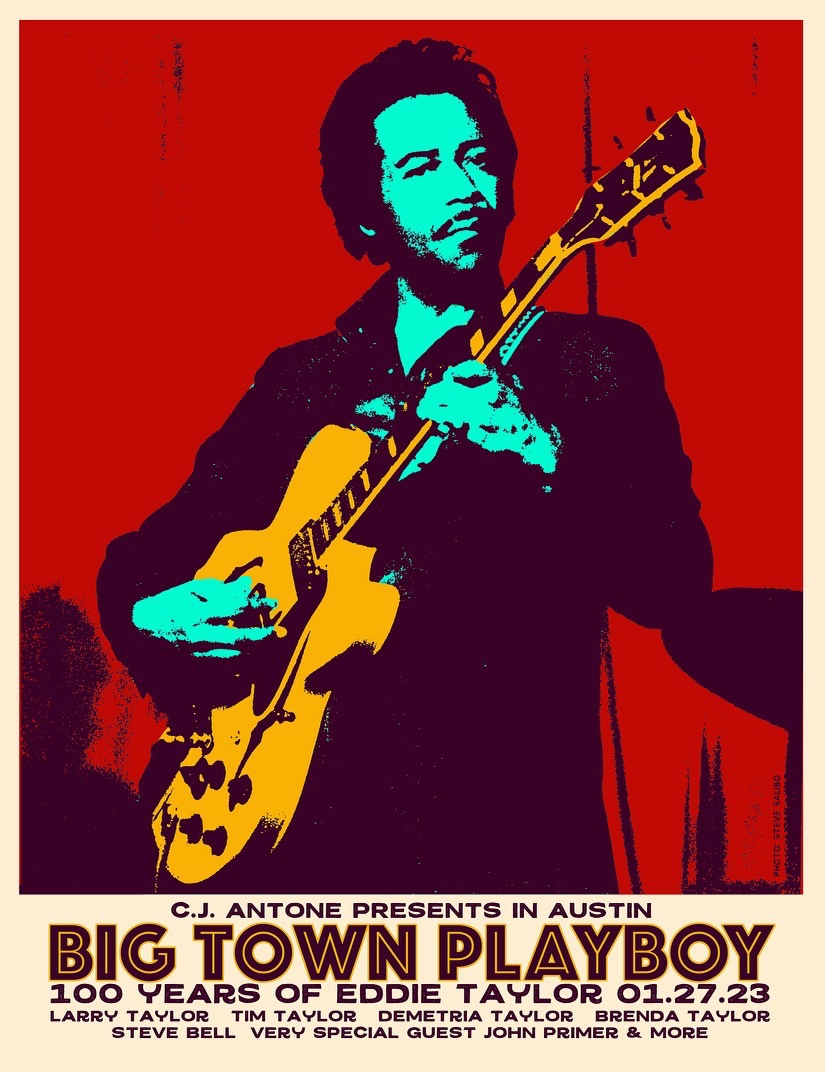 CLICK HERE to to Help Larry Finish his album & movie    

Your Donations are Tax Deductible 
through Barrelhouse Bonni's project with the
nonprofit 501c3 arts group Fractured Atlas.